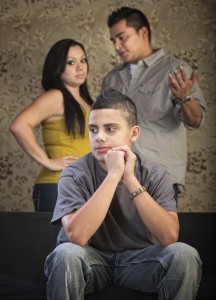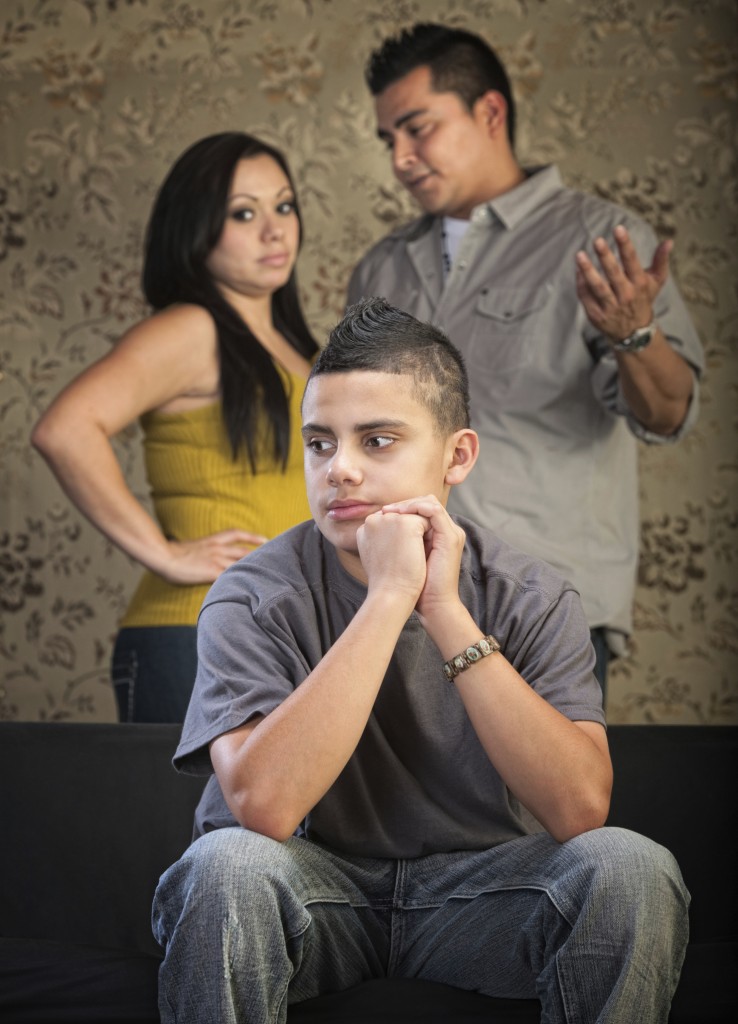 When it comes to your children and the great outdoors, what worries you? If you're like a majority of American parents, you're bothered that your kids aren't spending enough time enjoying God's creation.
Recently the Nature Conservancy surveyed parents of kids between 3 and 18 through the United States, Brazil, China and France—quizzing them about their children and nature. They found that U.S. parents worry about getting their kids outside as much as they do about such trendy topics as bullying, obesity or even the quality of their child's education. In fact, 82 percent of U.S. parents considered it "very important" that their child spend time in nature, second only to reading.
That would explain why so many parents are seeking out programs such as Lutheran Outdoor Ministries in Indiana and Kentucky, Camp Kanakuk near Branson, Mo., or Pine Cove Camp in Texas (along with hundreds of other camps you can find on www.ThePowerofCamp.com).  All of these camps believe in the Power of Camp—and the joy of getting kids outside.
Across America, camps introduce kids to the wonders of a forest mud puddle, the beauty of a sunset, the quiet of meditation and the solitude of a prairie meadow—the kind of "experiences where one comes near to that 'intangible'—something greater than themselves that fills one them with a sense of meaning and wonder," notes Lutheran Outdoor's website: "That intangible something is the One who made the forests and sunsets and oceans and who fills silence with profound meaning."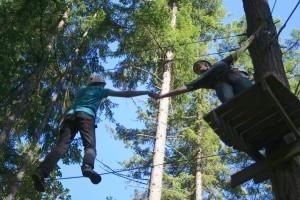 Connecting children to nature, through a memorable annual week immersed in creation at camp, helps kids develop a real and personal faith. And that's only one of the reasons kids need nature. Time spent outside also leads to better health and improved performance in the classroom. Unfortunately, research found, the time that kids spend in nature declines as they get older.
Today's students face so many demands: homework, sports, pressure to connect on social media. Ironically, many of the games and apps kids are drawn to involve virtual outdoor settings, so the child has the feeling that he's swinging through jungle trees and chasing aliens across exotic mountains and valleys without ever setting foot outside.
It can be tough to get your young scholar-athlete-leader to go outdoors. But ask yourself this: If your child doesn't connect with nature now, will they ever discover the joy of jumping in the lake, blazing a trail through a thicket, battling river rapids or building a campfire? And if this next generation cares nothing for the great outdoors, who in the decades ahead will care for the environment? What happens to a society in which nobody values clean mountain vistas, pure air, unpolluted lakes and undisturbed animal habitats?
As parents, we are the primary gatekeepers—the ones who make it happen for the next generation. It's up to us to create opportunities for our children to experience more than just fleeting moments in the beautiful world God created for us.
As you consider how your kids will spend their summer—and how you will spend your money—a week at summer camp is a great investment of both. One that reinforces the things parents care about—and deals with at least one of the worries parents have: getting kids outdoors.
Ropes Course photo courtesy of Crista Camps