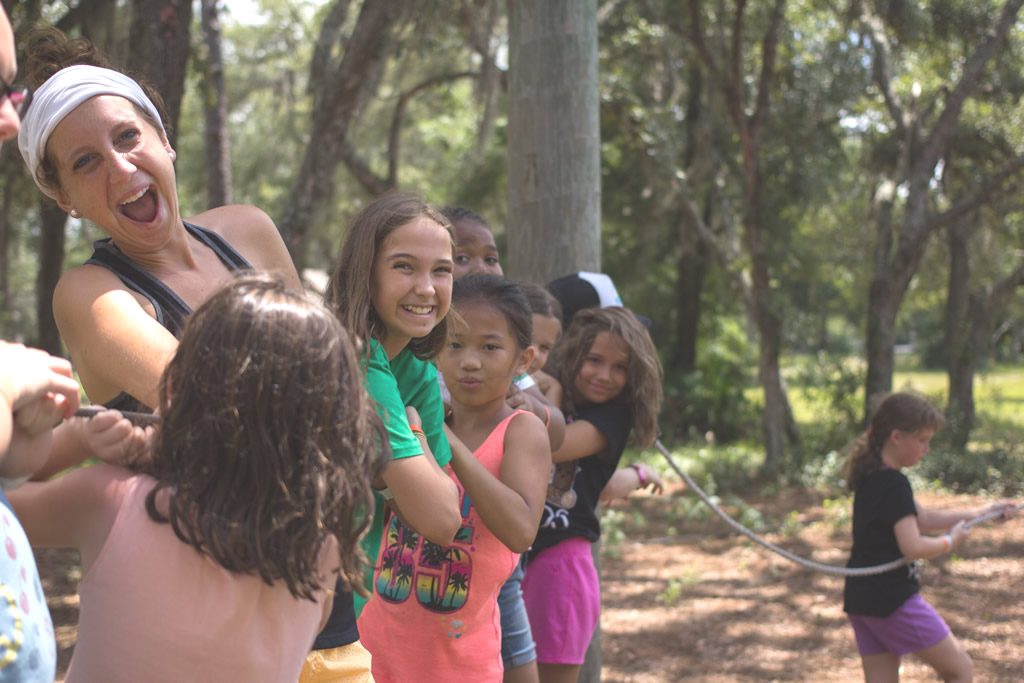 Photo courtesy of Word of Life Youth and Family Camps


It's a competitive world for graduating seniors, both at the high school and collegiate levels. Will they be able to get into the colleges of their choice? For college graduates, what kinds of internships will position them well for their careers? Will there even be jobs waiting for them?
Working at camp provides an impactful way for young adults to prepare for their future. Harvard University has outlined what it takes to become a student on their campus and the characteristics that define an Ivy League leader. Many of those traits can be honed and developed while working at camp. We'd even argue that this can happen faster at camp.
Harvard wants to know, do students care deeply about something beyond themselves? What about maturity, character, leadership, self-confidence, warmth of personality, sense of humor, energy, concern for others and grace under pressure? At camp, leaders are given direct opportunities to develop all of these qualities. By nature, camp compresses life: relationships develop quickly, campers present unique personal challenges, crises create opportunities for daily learning and the collegial environment teaches rapid assimilation and teamwork.
In a New York Times blog post,1 writer Dan Fleshler describes why his daughter wants to work at summer camp rather than taking a high-profile internship:
     "'What I do there matters,' she insisted. In several conversations, she told us about helping a camper cope with her mother's debilitating depression and comforting others whose parents were fighting or separating, about aiding 11- and 12-year-olds who were coming to terms with their sexuality, battling anorexia, confronting body fear. She talked about the many hours devoted to water-skiing lessons, about instilling the confidence needed by awkward, gawky, painfully self-conscious 8- and 9-year-olds to stay prone in the water, hold on to the rope, then rise up and stay on their feet as the boat pulled away. 'What's more important than that?' she asked."
Indeed. What's more important than that? The power of camp prepares the leaders of today and tomorrow. There are hundreds of summer camp jobs available. You can find one at www.ThePowerofCamp.com.
1 https://parenting.blogs.nytimes.com/2012/05/29/the-camp-counselor-vs-the-intern/?_r=0