The Power of Camp for your youth group:
Build Community
Give your youth group kids an opportunity to build deeper relationships with you and each other through shared experiences away from the routine distractions of daily life.
Spiritual Focus
Getting close to God's creation and away from the noise and technology that consume teen life gives students a chance to hear from God, perhaps for the first time. With engaging, relevant speakers and time for you to help students process what they're learning, many will come face-to-face with God's love in a life-changing way.
Intentional Connections
At camp, you won't be competing for your students' time and attention. You'll get those rare moments to share activities and talk about the important things you've been wanting to bring up.
Helpful Resources You Can Share with Students and their Parents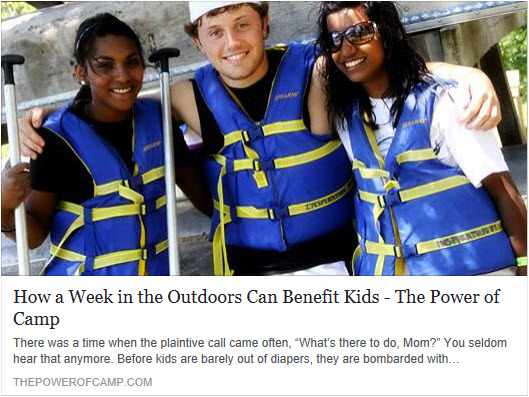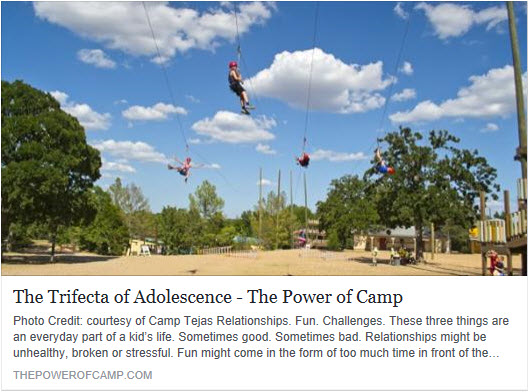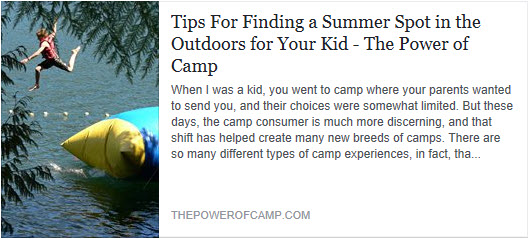 Graphics and stats that demonstrate The Power of Camp