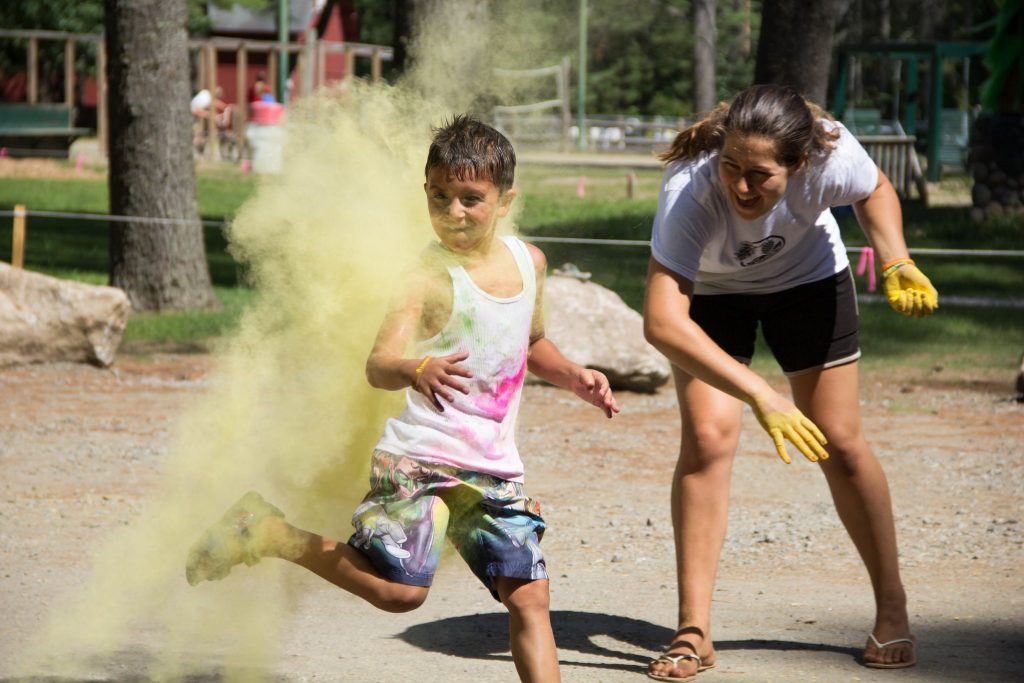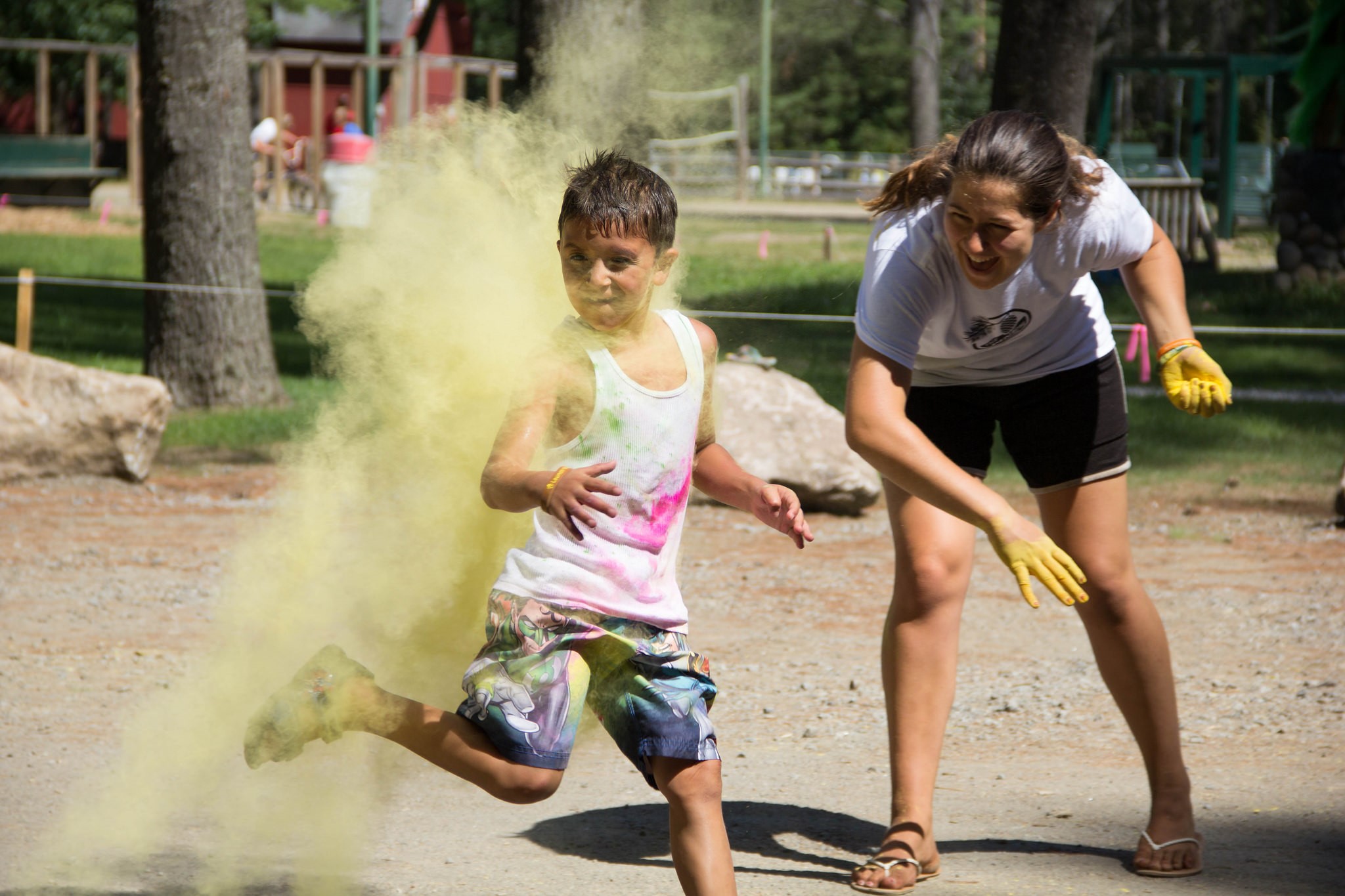 Pre-school is the new kindergarten. The National Center for Education Statistics reported "the percentage of three- to five-year-olds in preprimary programs who attended full-day programs increased from 39 percent in 1990 to 60 percent in 2013."[1] Kids are plugging into the classroom earlier than ever before, but is it beneficial? What happened to children embracing free play and exercising creativity beyond the classroom walls? Author of The Importance of Being Little and former Yale lecturer Erika Christakis endorses play as a key component of childhood development.
"I think the number one thing is that children need to feel secure in their relationships," Christakis says.[2] "And children learn through others." She says it's essential "for kids to have a chance to play, to make friends, to learn limits, to learn to take their turn."
If the most important element to fostering a child's growth and development is building secure relationships, then we need environments to support play, learning and channels for relationships to be nurtured.
Camp is that environment. It's a place where trusted adults create spaces for kids to make friends, engage in hours of play and enjoy life as a kid. It's a unique time to invest in relationships in a significant way.
"Playful learning is embedded in relationships and in things that are meaningful to children," Christakis says. What's meaningful in the eyes of a child? Exploring their surroundings. Having the chance to be heard. Feeling valued and loved. What camp offers is a place for childhood to be embraced, relationships to be deepened in a short amount of time and imagination to be stirred. Find a camp at www.ThePowerOfCamp.com.
[1] https://nces.ed.gov/fastfacts/display.asp?id=516
[2] http://www.npr.org/sections/ed/2016/02/09/465557430/what-kids-need-from-grown-ups-but-arent-getting